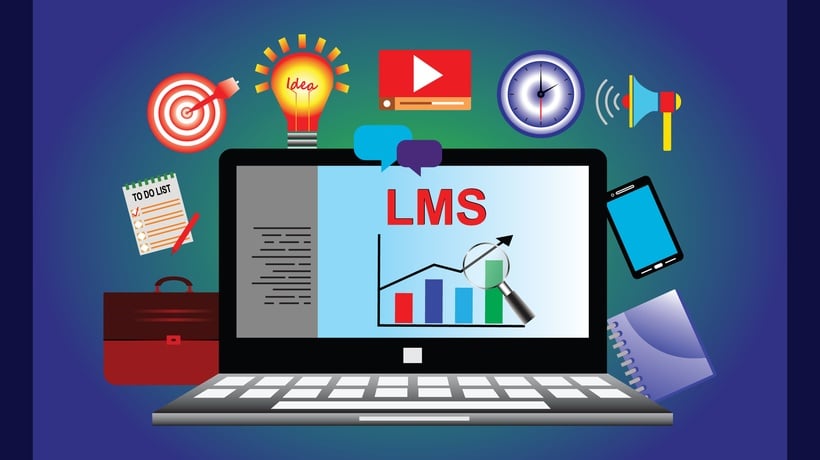 We provide enterprise and cloud-based e-Learning & Social Learning Solutions, and Support Services.
Our enterprise cloud e-Learning platform enables organizations to easily create, catalog, manage and track all types of learning activities, including: web-based, instructor-led, video-based, or file-based courses and classes, as well as SCORM and AICC, compliant e-learning. You can also connect, import and manage libraries of cutting-edge e-learning content from third party providers.
As it is a Cloud LMS solution, it does not require you to buy and setup expensive hardware or software, or spend time setting up a solution. Your employees do not have to spend time on learning how to use complicated software. They can start learning and interacting via an interface that is as fun and easy to use as their favorite social networking site.
Mobile Friendly e-Learning
Students can access the system and view their dashboard.
Course Catalog – Students can follow courses.
Examinations – Students can face online examinations consisting of MCQ, Exact Match and Structured Answer questions.
Assignments – Students can upload documents as part of a course assignment. 6
Social Learning – Students can interact with their course coordinators and instructors informally by way of forums to share ideas.
Online Certificate – Issue an online certificate with your branding to students on the completion of a course or success of an examination.
Rate & Reviews – Students can rate courses as well as write reviews on them.
Multilingual Support – Supports any Unicode supported language.
We also provide customized e-Learning content development services where we develop customized e-learning courses based on the instructional and visual design methodologies that best suit your learning needs.